---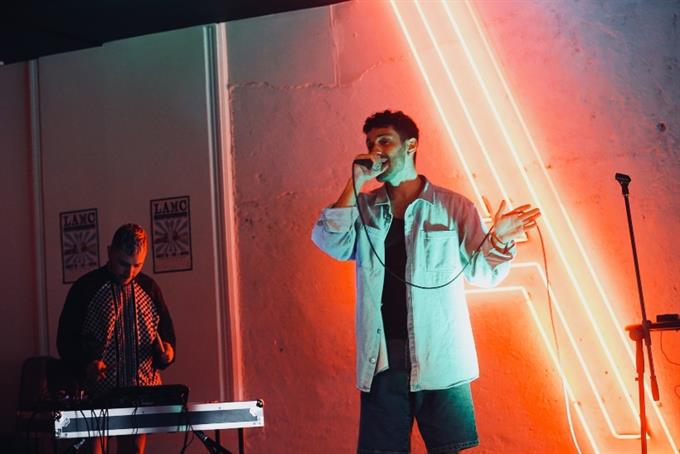 The shop's relationship with LAMC expanded this year as part of its cultural programming.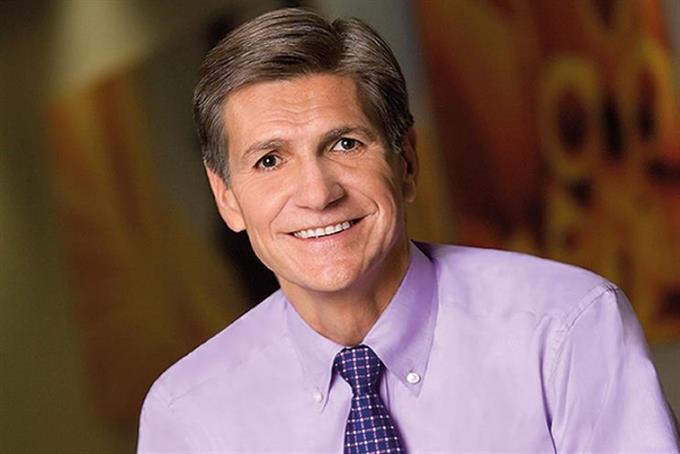 The "conflict of interest" pie is growing. Why do we continue to enable church and state to unite and self-report?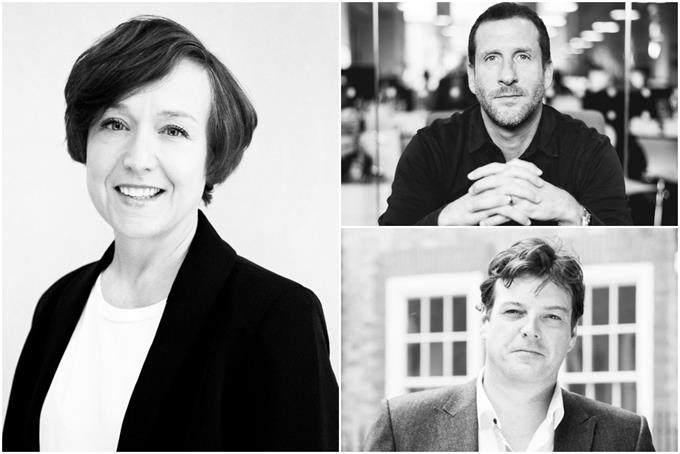 They become global COO, EMEA CEO and UK CEO respectively.
Members of Generation Z refuse to be identified by their gender and want to be defined by who rather than what they are. What does this mean for brands?