Icon Segment Strip
TRANSFORMATIONAL SOLUTIONS
Text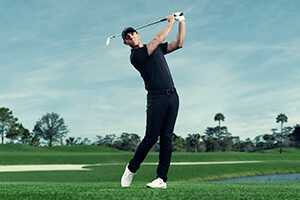 Text
A Shared Passion for Improving Health
Text
Optum and Rory McIlroy leverage data and insights to deliver successful outcomes.
Text
Insights on complex costly conditions
Manage health care costs with condition-centric management.
Text
Harnessing the power of nontraditional data
See how a broader spectrum of data can help improve health outcomes. 
Card Box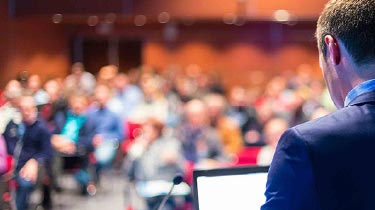 EVENTS
Optum Forum
July 29-31, 2019
Las Vegas, NV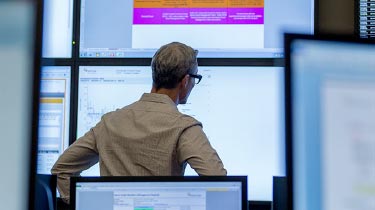 NEWS
John Muir Health and Optum Launch New, Comprehensive Relationship
July 17, 2019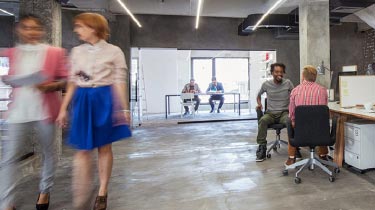 CAREERS
Our mission depends on hiring the best and brightest. Explore our career opportunities.